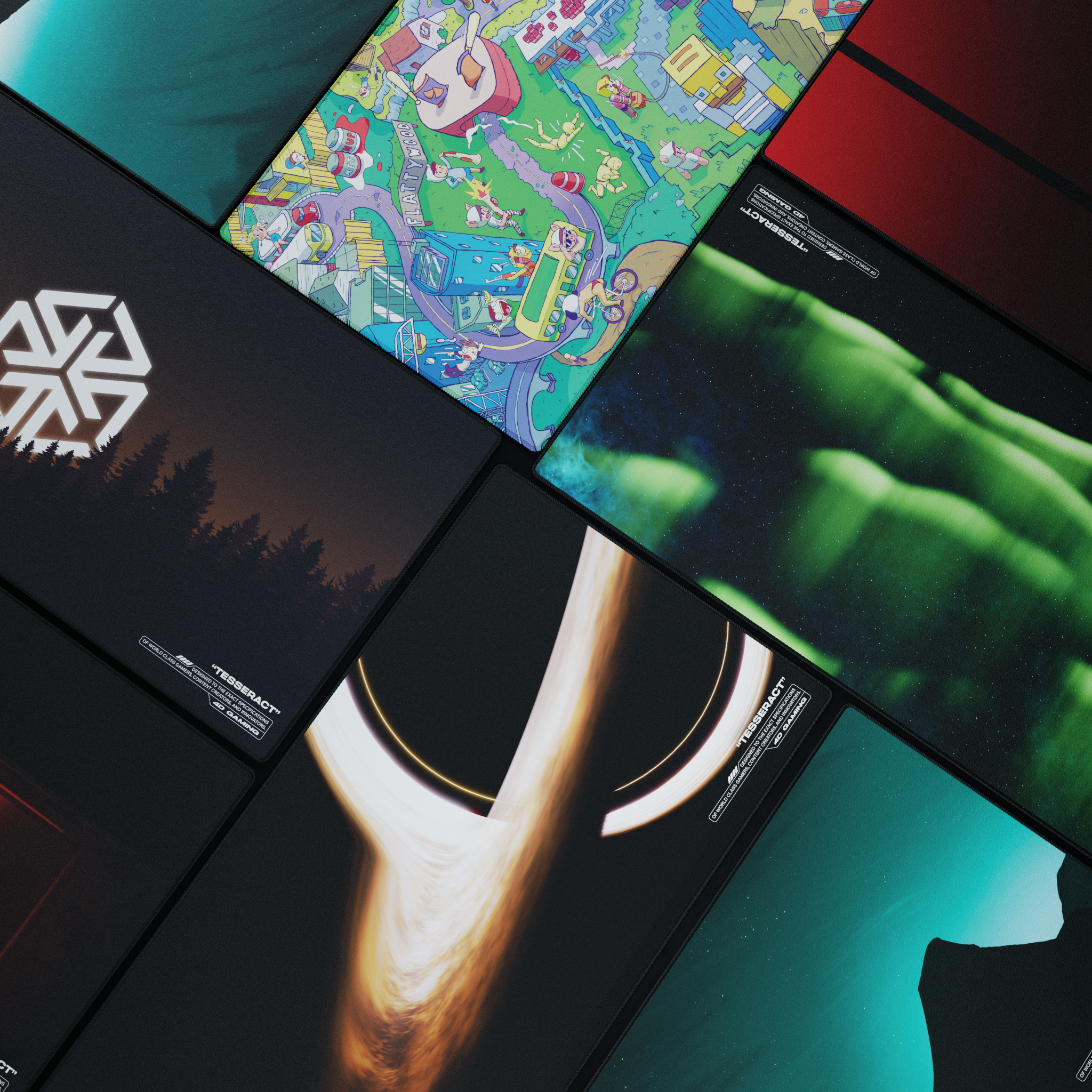 BUY ANY 2 LIMITED PADS AND GET 2 STANDARD PADS FREE!
10 NEW LIMITED EDITION PRINTS
WILDCAT X 4D
Take a trip down memory lane with this exclusive collab design celebrating Wildcat's best moments.
Designed for champions.
4D Pads are built to the demanding specs required by professional gamers competing at the highest levels.
THICK & REACTIVE BASE CUSHION.
All of our pads are 5MM thick and feature a soft base cushion that is extremely comfortable and allows for enhanced stopping power and precision.
"4D" PERFORMANCE HYBRID SURFACE.
Our signature "4D" performance surface offers a balanced blend of speed and control and makes flicking to and tracking your targets easier than ever.
ULTRA-PREMIUM BUILD QUALITY.
Each 4D pad is developed to extremely high standards and is quality inspected three separate times before being shipped to you.
designed, developed, and perfected in house.